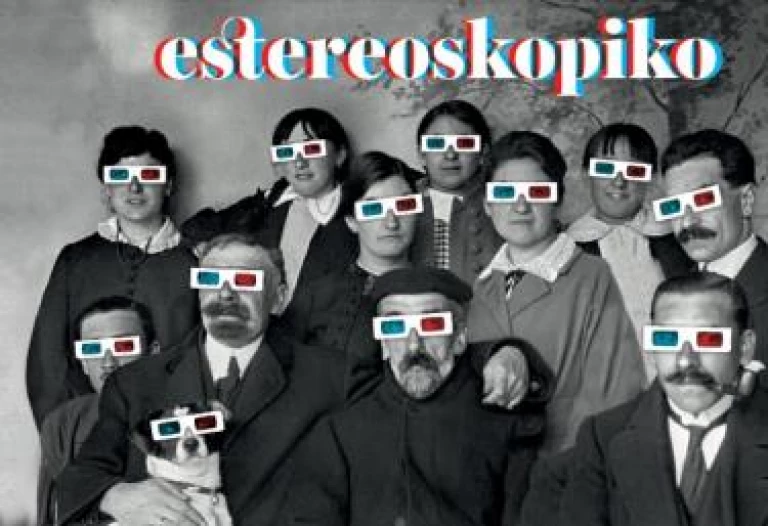 Program Details
WHEN: Jul 8, 2022
TIME: 10:00 AM - 6:00 PM
BUCKET: Program - Community
Photo Exhibit in the JUMP lobby.
July 8th-July 30th
10am-6pm
Free to all ages!
Having been on display in venues such as the the Guggeheim and Maritime Museums in Bilbao, you can now visit Estereoskopiko right here, in Boise!
A unique collection of photographs by Jesús de Echebarria, Estereoskopiko depicts life in the Basque Country in the early 1900s - with a twist, the images are in 3D!
Fun for all ages, the exhibit transports visitors to the Basque Country and invites them to imagine what it would be like to see, touch, and even listen to a day in the life of Jesús de Echebarria, over 100 years later!