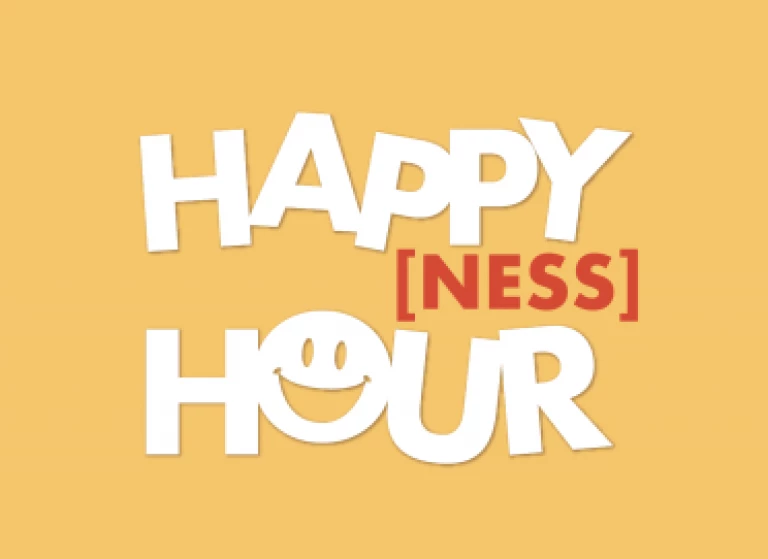 Program Details
WHEN: Oct 27, 2022
TIME: 5:00 PM - 8:00 PM
BUCKET: Program - Community
Happy(ness) Hour on our Deck!
What do you get when you combine one part Connection, a dash of Kindness and a splash of Laughter? JUMP's Happy(ness) Hour!
Join us for an entertaining evening where we will be serving up a few games, music, and friendly ways to connect while you enjoy refreshments! Bring a friend or come alone to meet your neighbors. Beer/Wine will be available for purchase.
Join us on Thursdays from 5:00 - 8:00 PM