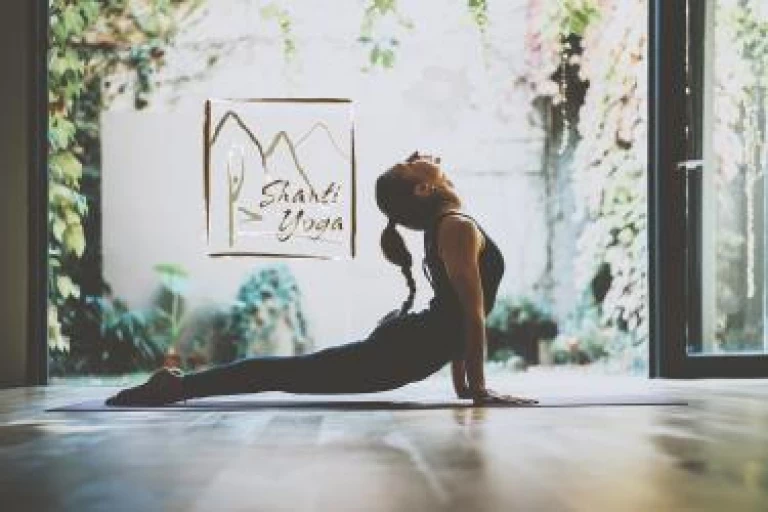 Program Details
WHEN: Nov 30, 2022
TIME: 12:00 PM - 1:00 PM
BUCKET: Program - Community
Have FUN, feel GOOD Yoga!
A yoga practice for everyBODY, Debbi brings years of training & experience to help you learn about & grow your yoga.
Her intention is to empower you to make yoga a healthy & happy lifetime practice.
When & Where: WED 12pm - 1pm MOVE Studio (5th floor) Paid program, register HERE!
THURS 12pm - 1pm FRONT LAWN - No registration necessary. FREE to the public!