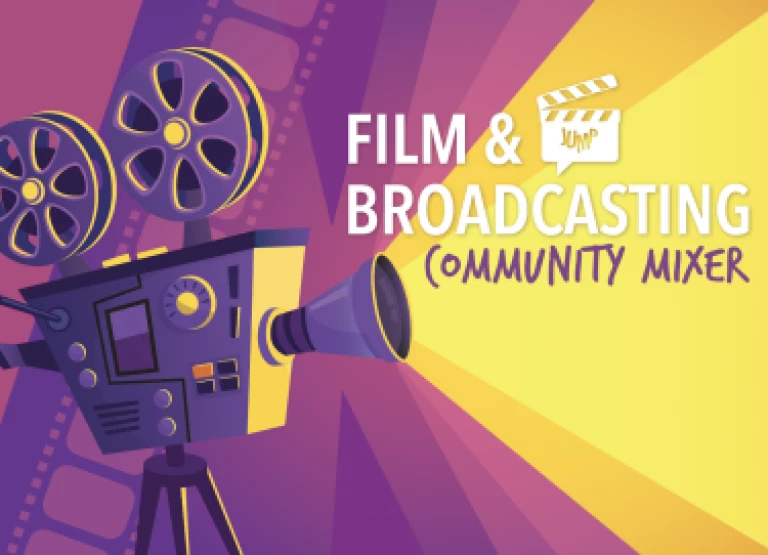 Program Details
WHEN: Mar 25, 2023
TIME: 6:00 PM - 8:00 PM
BUCKET: Program - Community
Film & Broadcasting Community Mixer
For anyone interested in or already participating in film in the Valley. We hope to see you there to learn about the new opportunities we will be offering here at JUMP and would like all skill levels and abilities to join us.
If you are planning in attending, please fill out this FORM and help us get a head count on who will be here.
Appetizers will be served & drinks will be available for purchase.
When: Saturday March 25th | 6pm – 8pm
Where: 5th Floor in Jump Room
Price: FREE & open to the community!