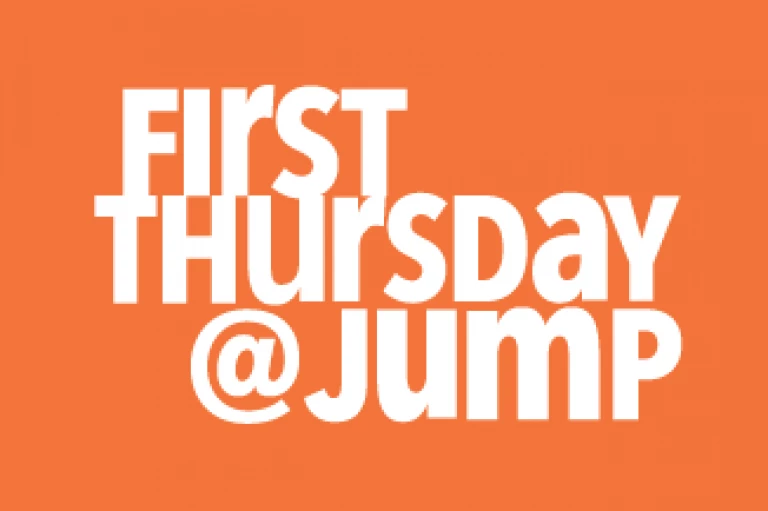 Program Details
WHEN: Feb 2, 2023
TIME: 5:00 PM - 9:00 PM
BUCKET: Program - Community
First Thursday
Join us in February and prepare to fall in love with the dancers from the Open Arms Dance Project as they dance their way into your hearts during an Upstanders performance, which introduces the Treasure Valley to the important partnership between the Wassmuth Center for Human Rights and Open Arms Dance Project. Since last January, Open Arms' Artistic Director and Ambassadors has been teaching the Wassmuth Center's Upstander lessons through dance. See Upstanders in action, and learn about the Grump Meter, an emotional regulation tool for daily life! Open Arms Dance Project is a 501(c)(3) multi-generational & inclusive modern dance company. We are a community of neurodiverse dancers with diverse bodies, ages, abilities, and dance experience creating powerful art together in Boise, Idaho since 2008. Performances will be held at 5:30pm and 7pm.
at 7:15pm, storyteller Ben Kemper invites you to an hour of new tales and old, all about the wonders and terrors of love. From the ancient world to the treasure valley, come listen to stories of chills, thrills, and spills from the wilds of the heart. Born into a family of storytellers, Ben took to the art at an early age. His own performances began by the age of nine, and by seventeen Ben was awarded the Grand Torchbearer Award at the National Youth Storytelling Showcase. He was also a featured youth teller at the National Storytelling Festival in Jonesborough Tennessee. Learn more about Ben Kemper at www.benkemperstoryteller.com.
Along with Open Arms Dance and Ben Kemper's Storytelling, participants can also come by to enjoy live music by "Swing By", a local string band, which comprise of guitars, mandolin, upright bass that explore the catalogue of Django Jazz. Their sound is drawn from the repertoire of the Hot Club of France and the musicians of the decades since who have been inspired by the European acoustic jazz of the 1930's & '40's.
Small bites, beer and wine will be available for purchase in the Share Studio.

When: February 2nd | 5:00 -9:00pm
Where: JUMP
Price: FREE & open to the community