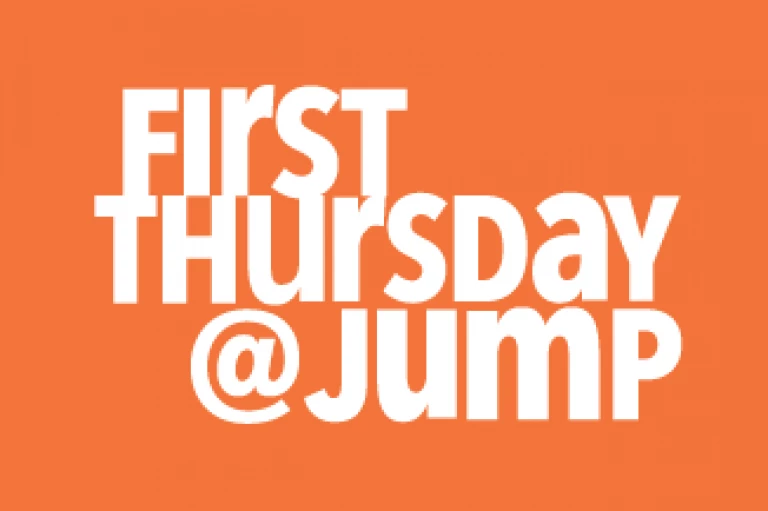 Program Details
WHEN: Aug 4, 2022
TIME: 5:00 PM - 9:00 PM
BUCKET: Program - Community
Join us at JUMP for our First Thursday celebration.
There will be a Face Off challenge in the lobby featuring artists from the Sculpture Jam!
Sculptors will pair off and for the 4 hours of the First Thursday celebration the sculptors will attempt to sculpt a portrait of each other. It is a fun challenge because the model keeps moving around as they are trying to sculpt one another.
Read more about the Sculpture Jam and the Face-Off on the Idaho Sculpture website: at https://idahosculpture.org/product/2022-idaho-sculpture-jam-registration/
FOOD & BEVERAGE – Small bites, refreshments, beer & wine will be available for purchase in our SHARE Kitchen Studio from 5:00 – 9:00.