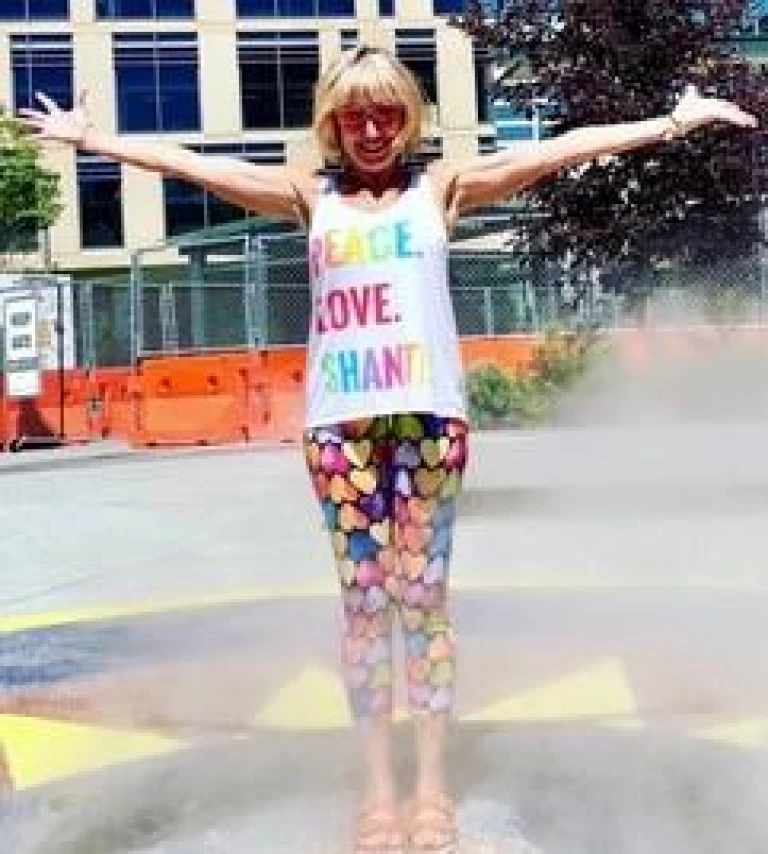 Program Details
WHEN: Aug 11, 2022
TIME: 12:00 PM - 1:00 PM
BUCKET: Program - Community
Thursday's (June 16th-August 25th)
JUMP Front Lawn
12pm - 1pm
Bring your mat and join us!
"FUNdamentals" Yoga on the Lawn!
Yoga has been around for a long time and during that time, provided so many benefits! In these weekly, light-hearted, all levels sessions, Debbi Murphy guides you through gentle yoga movement and breathing exercises that you can integrate into your own daily life to feel healthier, happier and more resilient. Treat yourself, treat your friends and family … join us for a fun introduction to Yoga!
No special equipment or clothing is necessary. Some mats will be provided but you might want to bring your own or a towel/blanket to sit on. If weather doesn't cooperate, we'll go inside to the 5th floor, Move studio.