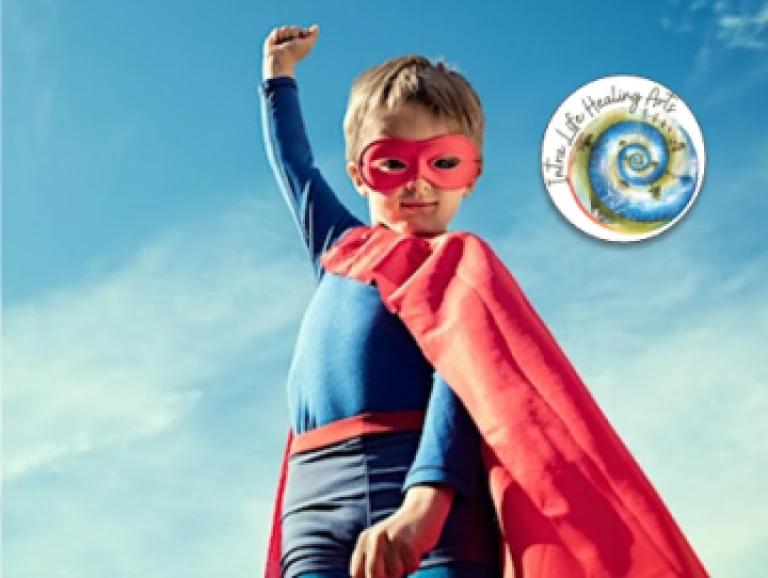 Program Details
WHEN: Feb 4, 2023
TIME: 6:00 PM - 9:00 PM
BUCKET: Program - Community
Heroes Together Fundraiser
Intra Life Healing Arts (ILHA) is thrilled to invite you to this amazing Fundraiser Event. ILHA is dedicated to bridge the gap from traditional western approaches and create access to other healing methods. We focus on children, families and caregivers dealing with neurodivergence, medical challenges, and domestic violence.
With your help a larger part of our community will have access to these services. We have expanded beyond offering programs at Lotus Tree and are now partnering with Faces of Hope and the Women's & Children Alliance.
This is a transformational event that will leave you feeling inspired, present, calm & full of heart.
Keynote Speakers- Dr. Ronald Higgenbotham, Dr. Elisa Peavy, & Ashi Elyse Louderbough
Sound Bath & Healing Meditation with Brian Louderbough
· Education – Specific to integrating holistic modalities with western approaches.
· Raffles for Healing Services and so much more
· Superhero Photo Booth
· Live Painting
When:
Saturday February 4th | 6pm – 9pm
Where:
5th Floor in Jump Room
Attire:
YOUR FAVORITE SUPERHERO (don't limit yourself to comics/movies!!)
Price:
$60 Get Tickets
HERE
Learn more about Intra Life Healing Arts
HERE