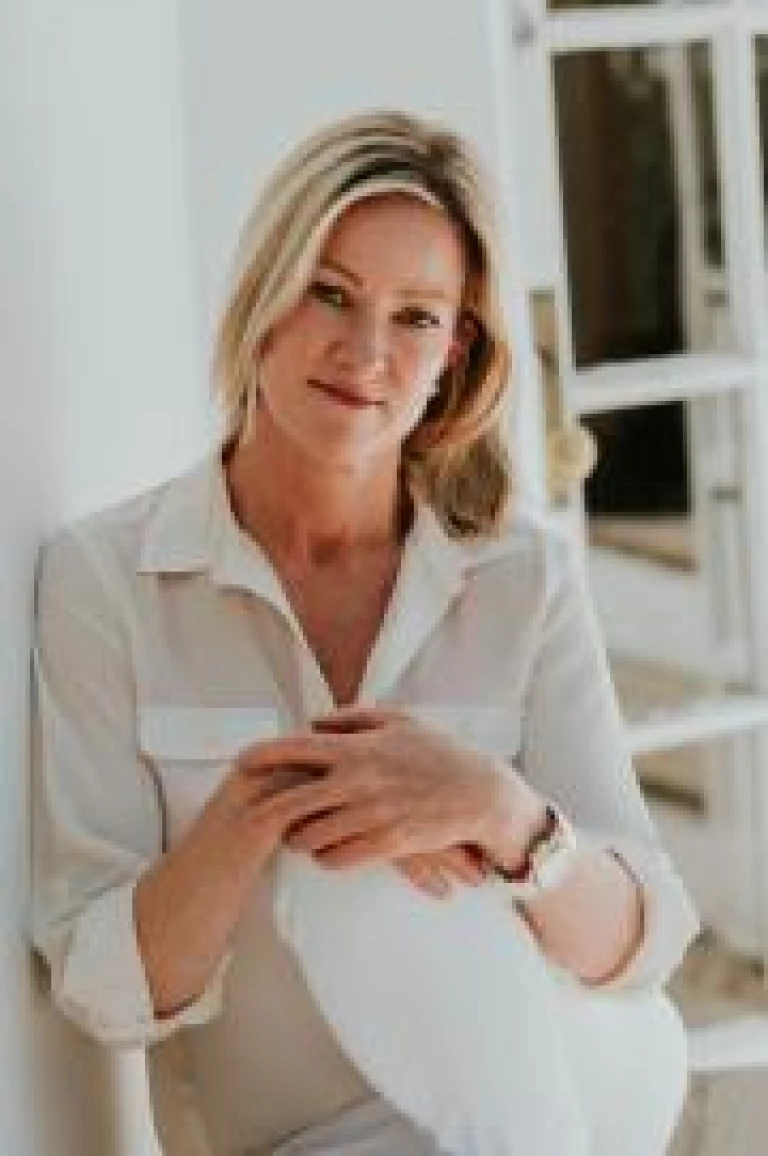 Program Details
WHEN: Sep 27, 2022
TIME: 12:00 PM - 12:30 PM
BUCKET: Meeting
Meditation with Meris Gebhardt
Welcome all levels. This guided meditation series is the optimal opportunity to try meditation for the first time or deepen your existing practice. All greats practice meditation as a daily habit. The more we know about our internal world, the better we relate and excel in the outside world.
Come learn to personalize your own practice and become your BEST self!
When: Every Tuesday in September from 12:00pm to 12:30pm
Where: JUMP Front Lawn
Cost: No registration necessary. FREE to the public!
Learn more about Meris Gebhardt HERE