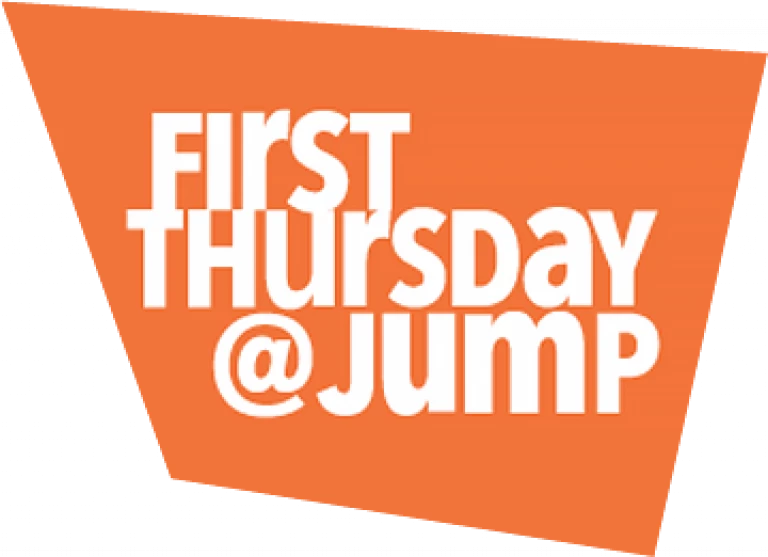 Program Details
WHEN: Apr 6, 2023
TIME: 05:00 PM - 09:00 PM
It's an evening of world premieres, conservation stories and a celebration of filmmaking at JUMP. Consider this your VIP invitation to join us this Thursday, April 6th from 5-9 pm.  
National Filmmaking Finalists World Premiere Event Two local Boise filmmakers are making waves on a national scale! Boise State students Gracie and Bella Hall have been selected as one 5 of finalists out of over 600 submissions for the Coca-Cola Refreshing Films program to create and produce a 60 second spot for this iconic brand. Join them at 6-8 pm on the 6th floor Pioneer Room as they unveil the world premiere of their film followed by a live Q&A with the filmmakers and members of their crew.
You can vote for Gracie and Bella's film April 1st - April 30th at www.coke.com/cinemark for their chance to win the Fan Favorite Award.  
Celebrate Conservation Stories
Join Land Trust of the Treasure Valley in the JUMP lobby from 5-9 pm as they celebrate stories of conservation and learn from local filmmakers, storytellers and organizations that work to support conservation in the Treasure Valley. Learn more at lttv.org  
Interested in joining our FREE Screenwriters Workshops on Saturdays? Learn moreand sign up today.