Parking
Paid parking is available on the 3rd and 4th levels of the JUMP parking garage or in Simplot's below ground parking garage, both accessible from the Myrtle Street entrance located between 11th and 9th Streets. Please note, the below ground parking garage is only available after 4PM until 6AM on weekdays and all day on weekends. Credit/debit cards accepted only.
Parking Garage Rates are $3/hr. with a $15 daily max. 
Special requests to use the lots must go directly to Car Park.
Public parking in the gravel lot at Myrtle & 11th St. is $5 per day plus a $.50 processing fee and is paid in advance via the phone app ParkMobile. Make sure you are parking in a proper space and centered on the block. See the map below.
If you require special accommodations to participate in our programs or to use our facilities, please view the JUMP Building Map to locate accessible parking spaces or call 208.639.6610 for additional information.
*Parking for illumibrate on Friday, March 3rd, 2023 will be limited to underground parking garage.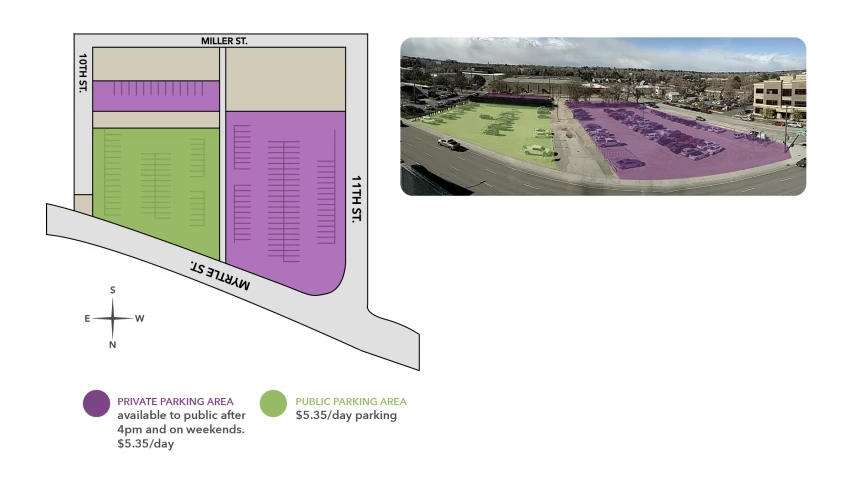 Vintage Tractors & Steam Engines
JUMP showcases 50 vintage steam engines and tractors dating as far back as 1885. These inspiring examples of industrial art and innovation connect our agricultural roots to the future of downtown Boise.