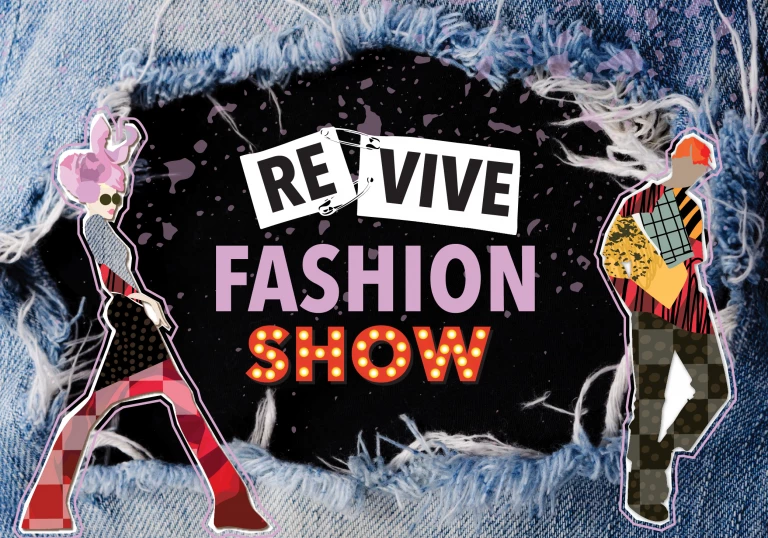 Program Details
WHEN: Apr 22, 2023
TIME: 02:00 PM - 03:00 PM
Local designers and creatives of all ages and abilities, have come together at JUMP to create wearable art and fashion using thrifted and recycled items for JUMP's Revive Fashion Show. Designers were generously provided access to the Idaho Youth Ranch to collect materials and "Revive" them into new, fashion items- turning them into works of art. The public is invited to the free fashion show highlighting sustainability, and how we can make more conscious choices to be kinder to our planet.
Registration is now open for Designers to participate in the 2023 REVIVE Fashion Show
Please fill out the REGISTRATION FORM below if you'd like to participate in this year's fashion show
When: April 22nd
Where: Pioneer Room on 6th floor
Price: FREE & Open to the Community!
Our first Thrift Flip workshop will be Tuesday March 7th, 6-8PM, look for the Thrift Flip Workshop Schedule on our website.